Select soundproof windows and doors, mainly to see these three performances
Fanyu
Www.glass.com.cn
2018-08-17 17:14:06
Do not understand the performance of doors and windows, but also want to buy soundproof windows and doors? Now teach you how to choose the door and window, fast and accurate!
One: look at the glass
Only choose hollowLaminated glassThe door and window products can meet the needs of high sound insulation. According to scientific data, laminated glass can reduce noise at all frequencies, while insulating glass has good noise reduction effects for high frequency noise and various types of traffic noise (such as car noise, external noise, etc.). The two are combined to double the noise effect, and the noise problem for the user will be much reduced.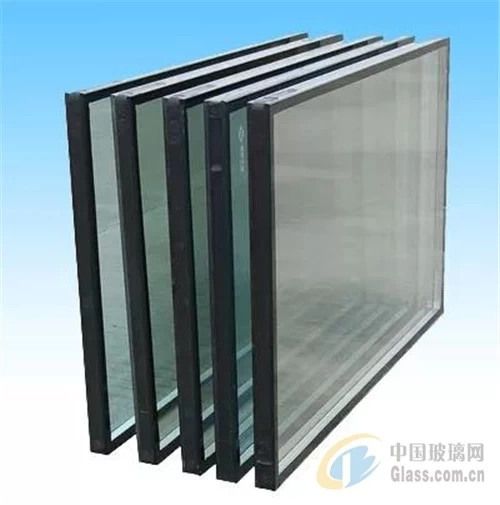 Two: look at the frame material
To choose a product with deep and thick windows and doors, such doors and windows can better weaken the sound transmission and block the noise interference. Therefore, when selecting doors and windows, the observation of the border can not be ignored. The deep and thick frame not only has good sound insulation performance, but also has good stability, which can improve the durability of doors and windows.
Three: look at the tightness
Careful observation of the sealing between the door and window frame and the fan, the door and window with good sound insulation performance adopts three or more sealing structures, the airtightness of the whole window is very strict, and the effect of blocking the sound insulation is stronger.
In addition to the above three methods, the installation of doors and windows should also be taken seriously. Whether the service of the door and window installation workers reaches a certain level is particularly important, the handling of the gap between the window walls must be strict, and the poor sealing between the window walls will also enhance the noise. Spread the intensity to reduce the sound insulation of doors and windows.