Glass real estate investment growth - demand expectations optimistic
Fanyu
Www.glass.com.cn
2018-08-16 10:10:34
[Spot]: Delivery factory 5mm white glass price reference: Hebei safety 1459, Hebei Dejin 1384, Hebei Yingxin 1430, Hebei Great Wall 1384, Hebei Runan 1520, Hubei Yijing 1540, Wuhan Changli 1600.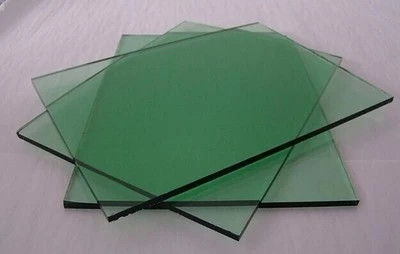 [Supply and demand and transaction logic] It is understood that Hebei XinliFloat glassThe company has a total of 4 float glass production lines, 600T / D Xinli second line water cooling repair. According to the spirit of the recent East China and North China industry conferences, enterprises will raise 2-3 yuan/weight box according to the actual situation, and will adjust the cost pressure of 10-15 yuan/weight box in the next three months. That means that in the next three months, there may be an increase of 200-300 yuan/ton. However, according to the past situation, it is difficult for glass companies to continue to raise prices. This year, the demand side is generally stable, and the reason for glass price increase is more It is caused by the rising cost, so each time the rising rhythm is based on the surge. In addition, the Ministry of Industry and Information Technology and the National Development and Reform Commission issued a notice stating that construction projects for the production of cement clinker and flat glass should not be filed in any other name or in any way. From January to July, the national real estate development investment increased by 10.2% year-on-year, and the growth rate increased by 0.5 percentage points from January to June. The above superimposed news has contributed to the stabilization of the recent glass trend. Although the 1901 is an off-season contract, it is expected that the current peak season support atmosphere will be prolonged and the test air timing will be postponed. Therefore, it is more secure to participate in the operation with more protection. .
[Operational recommendations]: The spot market atmosphere is stable, and more than 1901 single protections are raised to 1430-1450. It is expected that the short-term trend will continue to fluctuate according to the current peak season.